Saturday, June 24th 
THE READ HOUSE is holding a sale of decommissioned props, textiles, and more! This one-day sale will run from 10 a.m. to 2 p.m. on Saturday, June 24, with the house open regular hours for tours throughout the day. With decades of accumulated items available for purchase, we're sure you'll find your new favorite book, home décor, or statement piece, all while supporting Read House operations.
Saturday, May 20th 
CELEBRATE A DAY of culture, heritage, and history on Saturday, May 20! A Day in Old New Castle is America's oldest home and garden tour, where private residences and public museums alike have been opening their doors for nearly a century as part of a townwide festival.
In honor of New Castle's long tradition of telling stories about its own past, the Route 9 Library and Innovation Center will bring a special family storytime to the Read House gardens at 11 a.m. and 1 p.m. Bring your little ones for this quarterly installment of the Delaware Historical Society's Family & Community Day series!
Festivities around town run from 10 a.m. to 4 p.m. and also include tours of the Kalmar Nyckel, sheep from Greenbank Mill, Native American foodways demonstrations, a plein-air painting competition, food, artisan vendors, and much more!
Storytime is open to all, free of charge. House and garden tours require a wristband, available for purchase in advance or onsite.
Wednesday, May 17th 
JOHN WALTHAUSEN RETURNS to the Read House & Gardens with a program of harpsichord sonatas composed against the backdrop of Spain's royal landscapes. Join us Wednesday, May 17, for the music of Domenico Scarlatti and his contemporaries and students, preceded by an optional garden tour included in the price of concert admission.
Scarlatti spent the last 25 years of his career at the Spanish court, away from the public eye, moving seasonally among four royal residences: Buen Retiro, on the outskirts of Madrid; the austere and ancient Escorial; the bucolic Aranjuez; and La Granja, hewn into the mountains and boasting some of the most elaborate formal gardens of the eighteenth century.
Like the gardens surrounding their creation, Scarlatti's sonatas explore the tensions between the rustic and the orderly, as well as between past and present. The Read House & Gardens invites you to look out its floor-length windows onto the back terrace as you enjoy the performance.
Sunday, April 30th 
VISIT THE PHILADELPHIA Show with the Read House, and leave the parking to us! Travel by bus from Old New Castle with Read House & Gardens director Brenton Grom for an exclusive tour of the show floor led by Alexandra Kirtley, Montgomery-Garvan Curator of American Decorative Arts at the Philadelphia Museum of Art.
As we say each day at the Read House, historic objects and artworks always have something to teach us about ourselves and other people, and it takes multiple perspectives. What better way to experience this year's show than through a group outing?
Registration includes door-to-door transportation, Alexandra's VIP tour of the show, and access to the museum galleries, followed by sightseeing stops with Brenton to discuss connections between Schulkill River architecture and the George Read II House.
GARDENS AND GROUNDS are available as rental space! As addition to the grandeur of the George Read II House, a National Historic Landmark, the Delaware Historical Society maintains 2.5 acres of landscape surrounding the mansion and offers them to the public as eligible rental space.
These beautiful gardens, which center on walled, artfully insinuate styles of the late nineteenth century, with winding paths, greenspace, and a variety of vegetation throughout the space, delivering an atmosphere of natural beauty and historic reflection.
Please contact [email protected] for date inquiries. Thank you!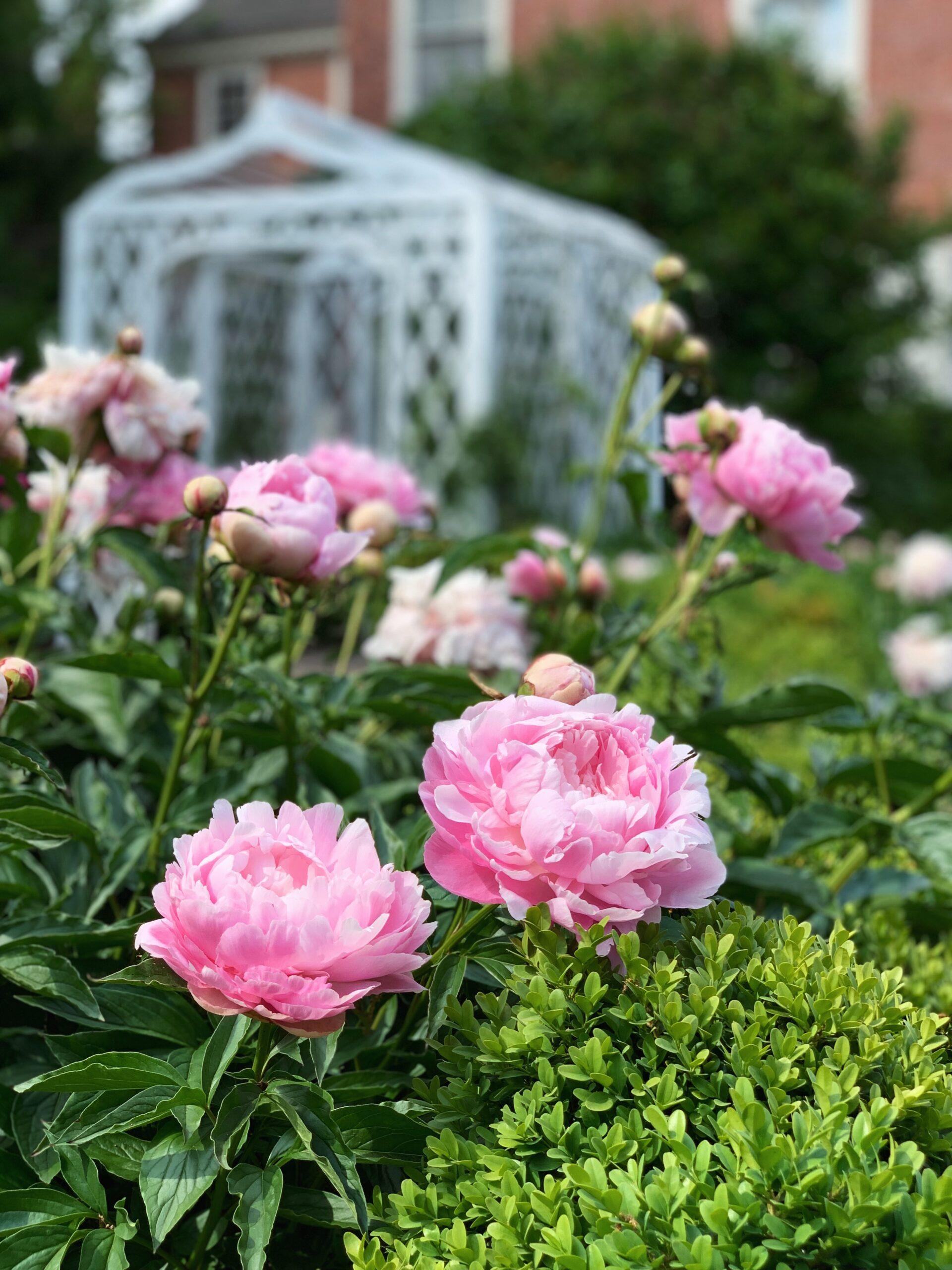 THE READ HOUSE Register is your all access pass to our seasonal calendar, where you'll be the first to know about upcoming events and partnerships at the Read House. To change your your existing address or unsubscribe, please email us at [email protected].