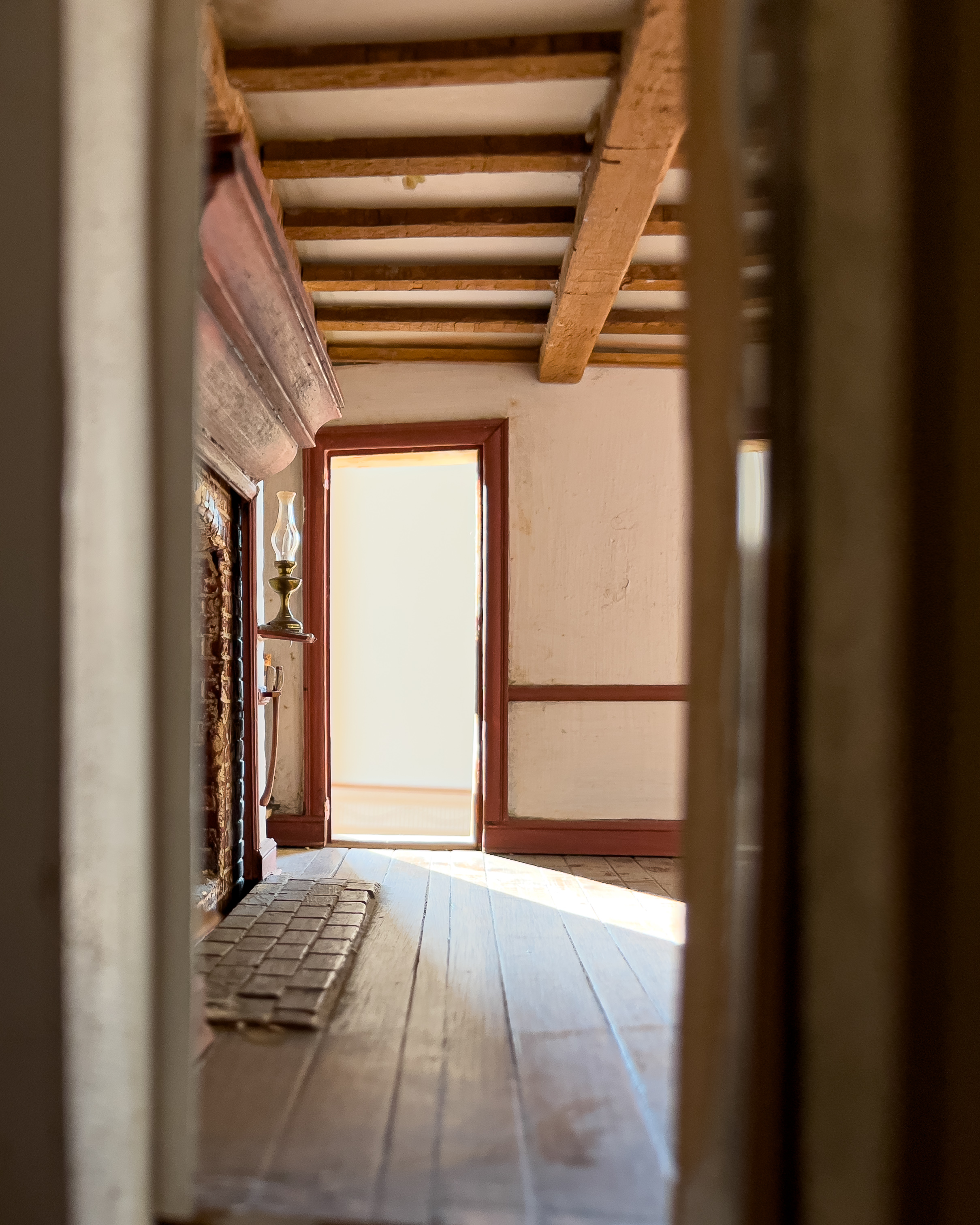 Help us restore the

Archibald Alexander House miniature!
This astonishing miniature of the Archibald Alexander House in Old New Castle, made by its former residents with inspiration from the Read House, requires attention from experts so that audiences can learn from it for years to come. Like the Read House, it gives us an opportunity to examine how our predecessors viewed the past and how those ideas are in direct conversation with the way we address history in the present.
Click below to learn more and make your tax-deductible contribution.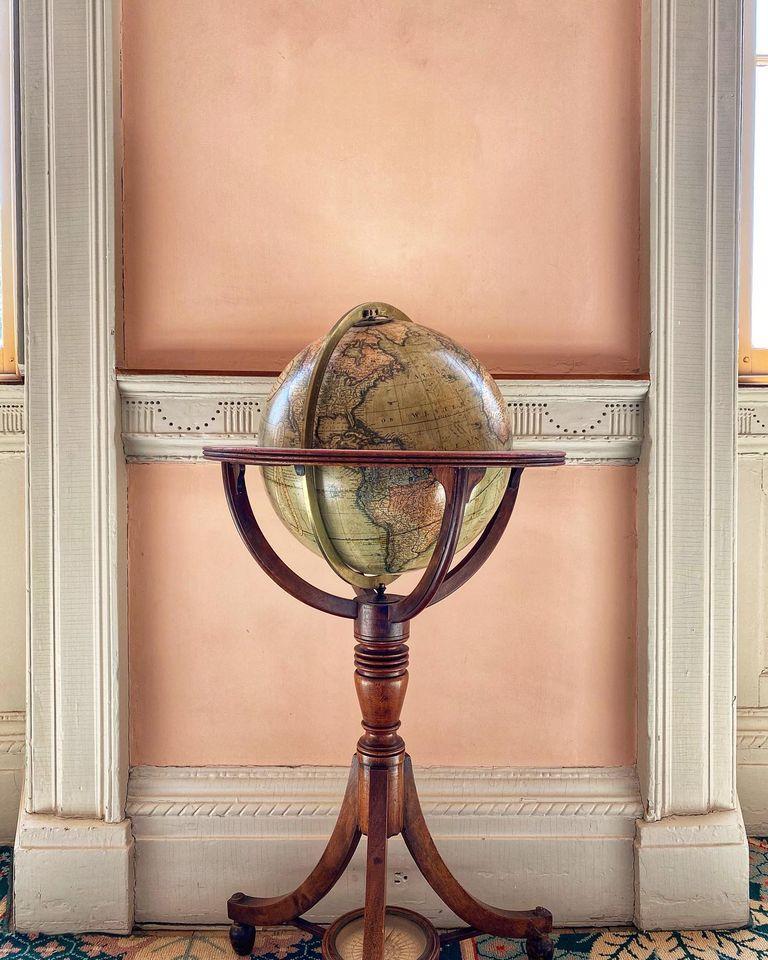 When you give to the Annual Fund, your donation will be applied wherever it's most needed.
Even a few dollars can help us build momentum. Donate to the Annual Fund to help us continue reimagining this National Historic Landmark for the 21st century.
(Be sure to earmark your gift by selecting Read House & Gardens in the drop-down menu.)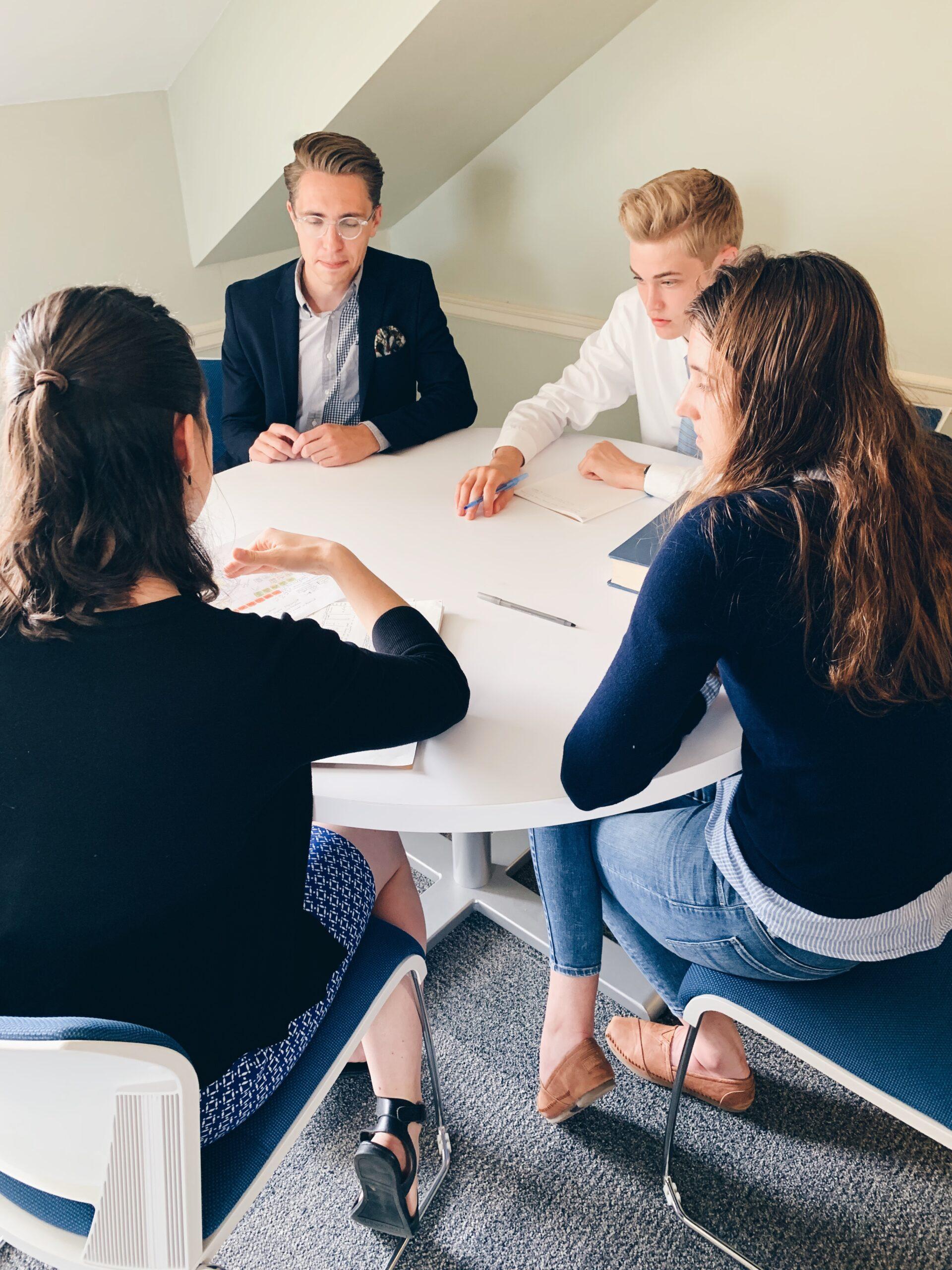 Interested in doing a little gardening? Got another talent to offer?  Drop us a message to let us know how you might be able to help, and we'll reach out to you!