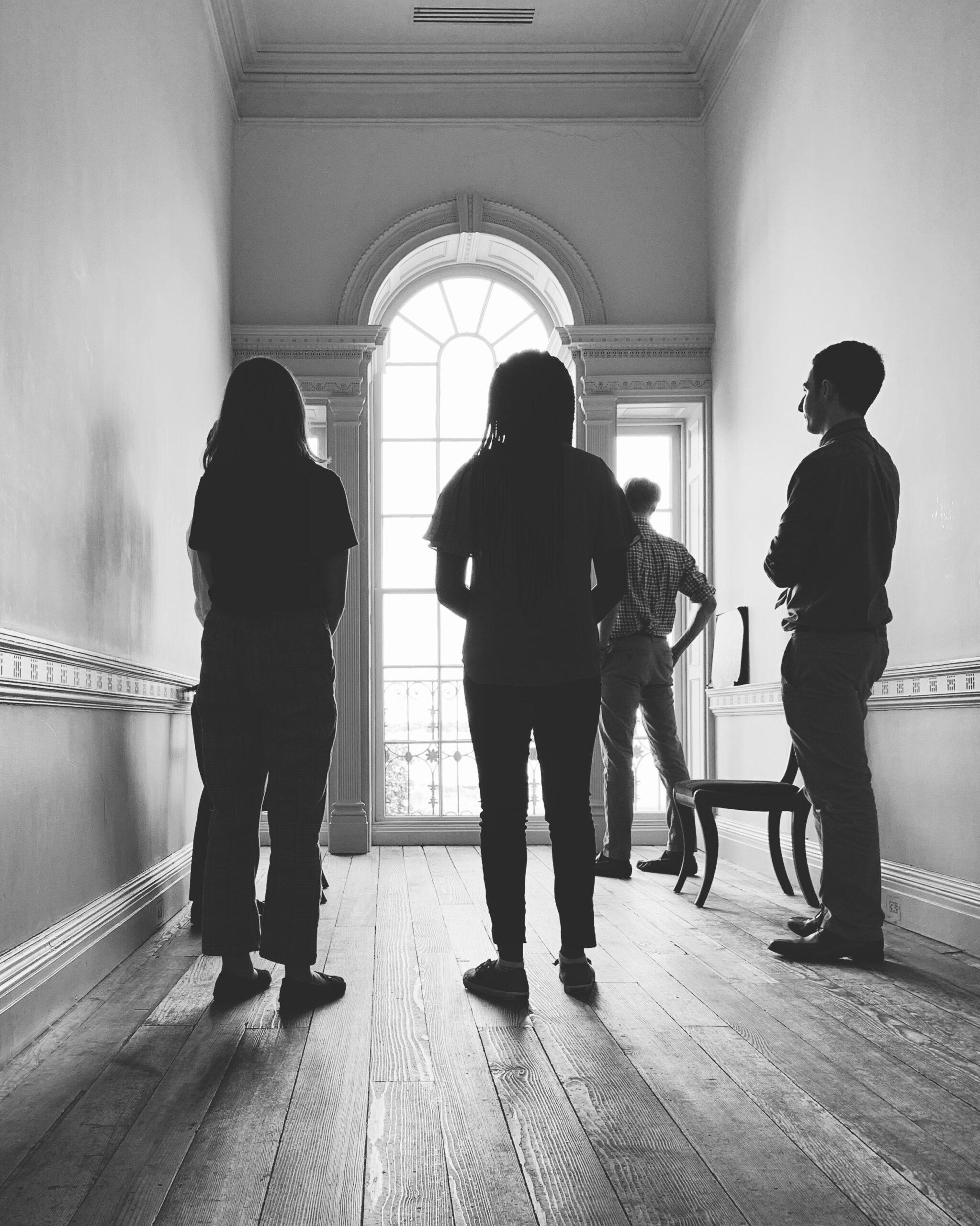 OUR EDUCATORS lead tours and activities that ask students to compare and contrast the lives of the Read (1797-1836), Couper (1846-1910), and Laird (1920-1976) families with their own.
Each of our ON-SITE AND VIRTUAL programs are designed to help students draw connections between the past and present. Some even explore the history of Read House as a museum (1976–present) and consider the needs, thoughts, and biases of curators and historians. Our goal is to use the field trip experience to build on what you teach: the impact of history on students' own lives.
Best of all, every program is designed and taught to enhance and reinforce the Common Core Curriculum Standards and the Delaware State Content and Framework Standards. To see what standards each program hits check out our awesome standards charts!
If you're looking for even more New Castle fun, consider visiting our partners for a New Castle Adventure tour. With nearly endless options and a full day of adventure, students will walk along the Delaware River and cross over cobblestone streets to investigate New Castle's rich and diverse history at the Dutch House, Amstel House, and the New Castle Court House.
How Do I Book a School Group Tour?
To schedule a field trip, follow these five easy steps: