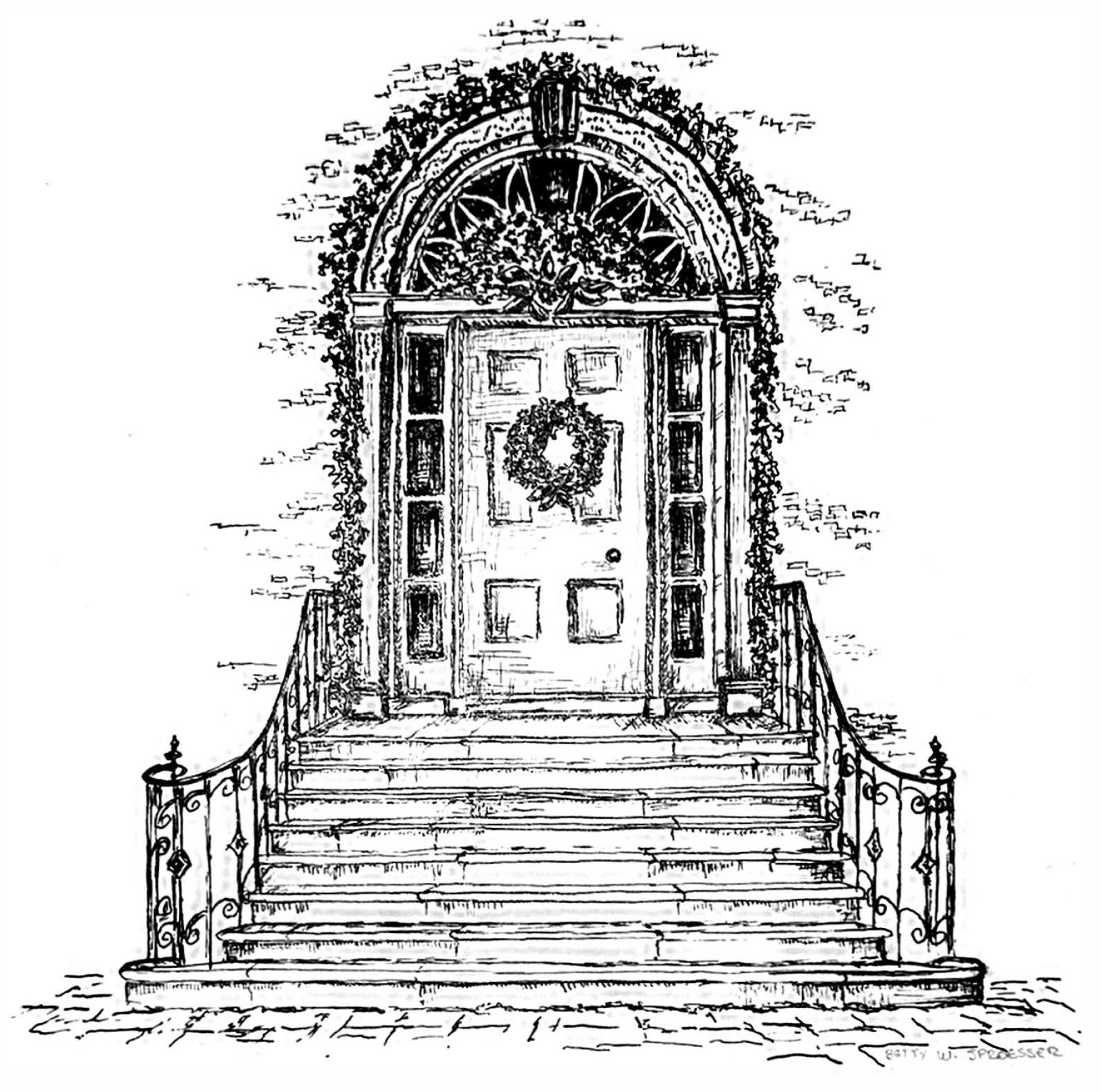 Celebrate in style with cocktails, carols, a vintage Rolls-Royce, and special artist installations illuminated for the holidays.
Saturday, September 10 ・ 5:00–8:00 p.m.
Space is limited. Purchase your tickets today!
LIT for the Holidays is inspired by the family Christmas gatherings and famous New Year's Day parties that Philip and Lydia Laird hosted at the Read House starting in the 1920s. Join us for a magical evening as we unveil special installations by locally and internationally acclaimed artists, plus an exhibit celebrating the 100th anniversary of The Magazine Antiques.
Enjoy seasonal cocktails and hors d'oeuvres, caroling by the Vocal Points, firepits in the garden, rides in a vintage Rolls-Royce, and a magical champagne toast by candlelight to celebrate five years of this modern holiday tradition. The Read House & Gardens is a National Historic Landmark situated along the cobblestone streets of Old New Castle, one of America's most historic towns.
Explore illuminated holiday installations by Keith Adams (garden designer), Asa (botanical artist), Stephen Kingsberry (copper artist), Katherine Saenz (retail display artist), and Dallas Shaw (illustrator and art director), along with an exhibit by Deborah V.R. Harper (RH&G Curator of Education).
Like the generations before us who saw and decorated the Read House through the lens of their own times, the artists and community who come together at LIT for the Holidays help us find new ways of seeing an old house and landscape.
• • • • • • • • • • • • • • •
5:00—Doors open: Mingle indoors, find a firepit in the garden, explore the installations, and take a ride through Old New Castle in a vintage Rolls-Royce Silver Cloud
6:30—Champagne toast by candlelight, with caroling by the Vocal Points
7:00—Desserts
8:00—Farewell, with a special gift from the Read House & Gardens!
Indoors and outdoors. Dress: holiday chic.
Additional viewing opportunities (without the party):
Friday, December 16   6:30–8 p.m.
Friday, December 23   6:30–8 p.m.
Friday, January 6   6:30–8 p.m.
Tickets for these dates will go on sale shortly.
To receive personalized invitations by USPS for events like LIT for the Holidays, join the Read House & Gardens mailing list: