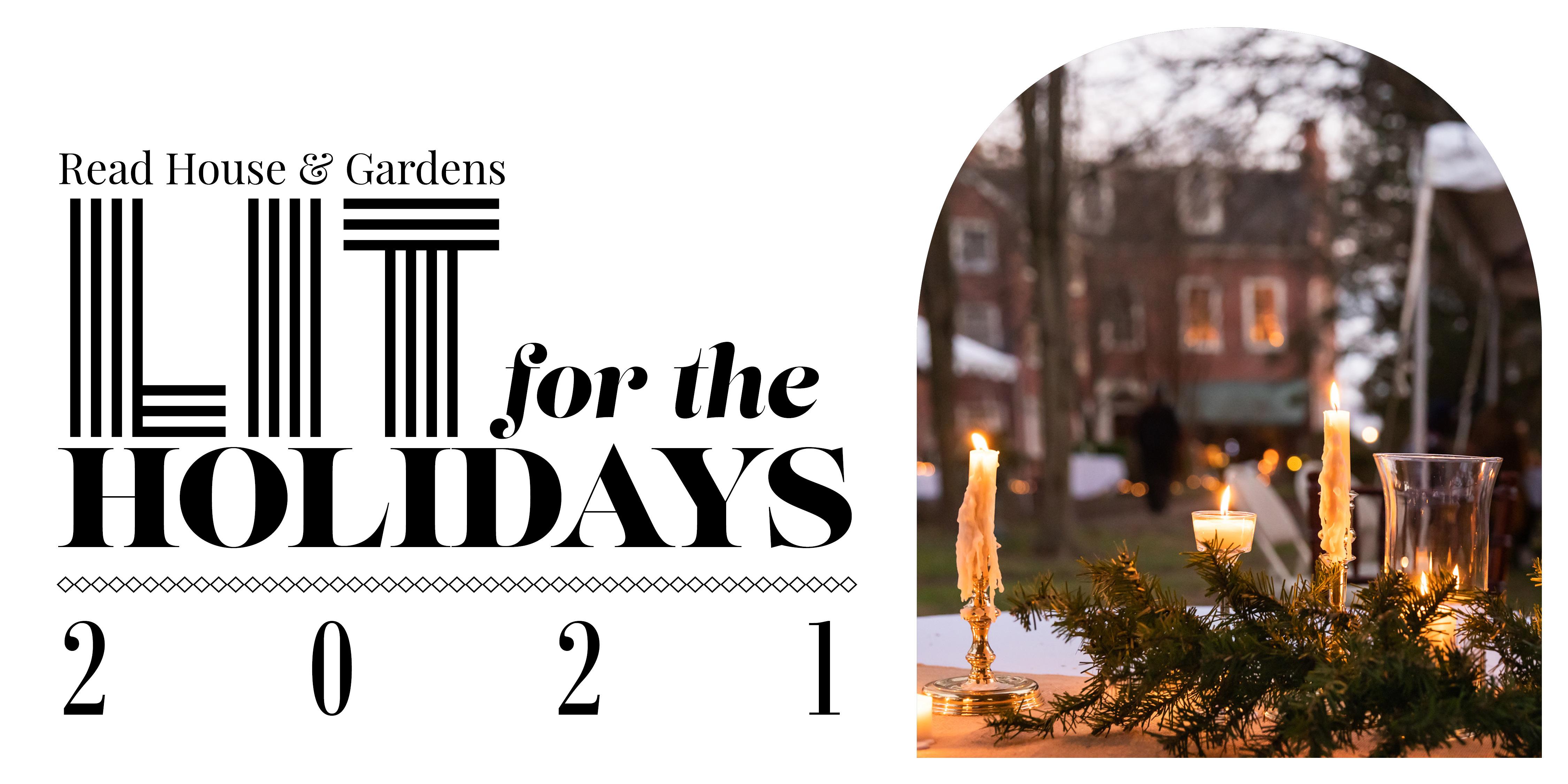 A modern holiday tradition continues in 2021 with brand-new installations by 10 artists from across the country—all here in one of America's quaintest historic towns.
Like the generations before us who saw and decorated the Read House through the lens of their own times, the artists and community who come together at LIT for the Holidays help us find new ways of seeing an old house and landscape.
ARTIST STATEMENTS AND BIOS ARE ARRANGED FROM STREET SIDE TO GARDEN SIDE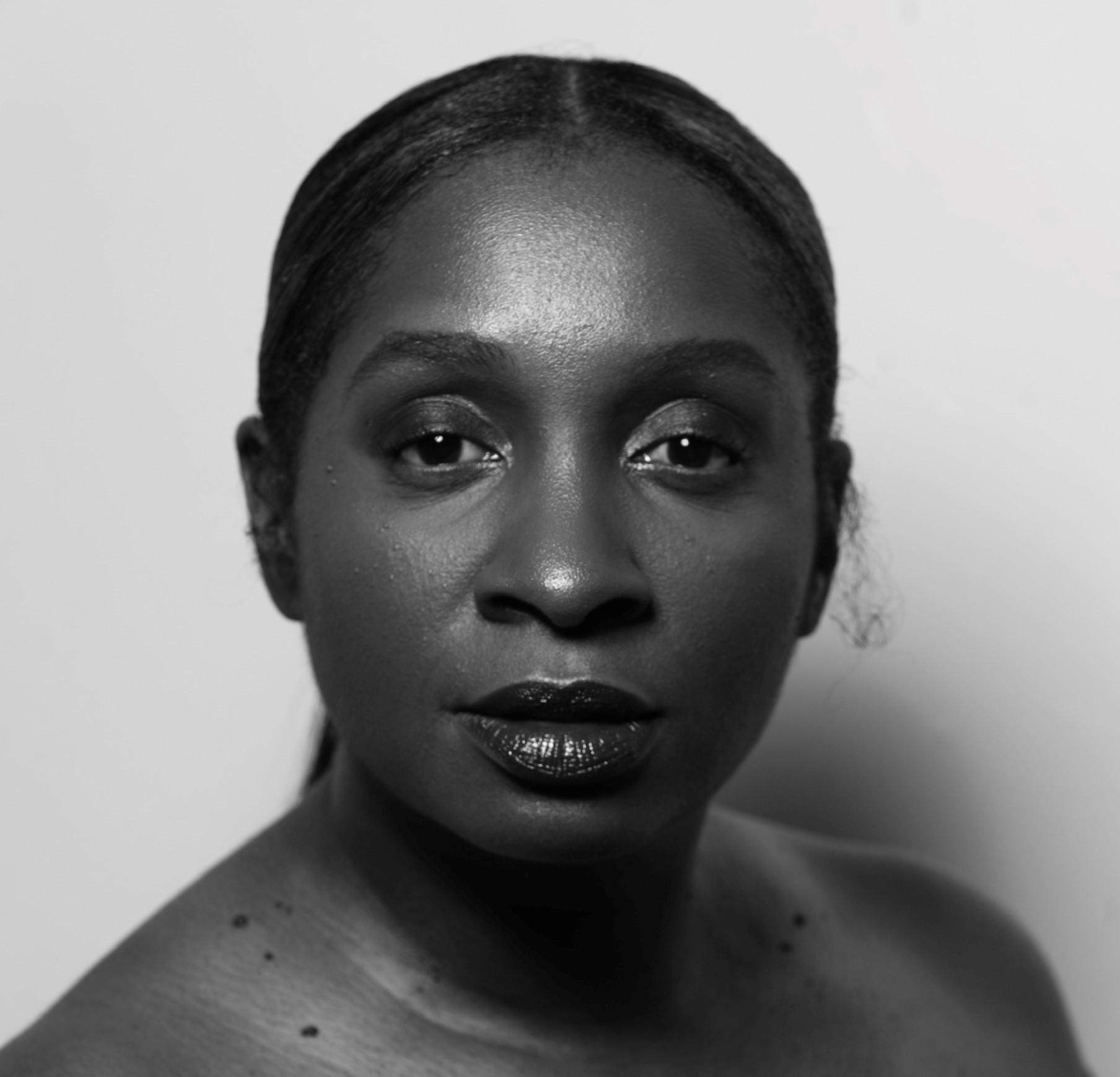 Nataki Oliver is owner of The Sold Firm art gallery in downtown Wilmington. She gravitated toward drawing and painting at an early age, which was the catalyst that introduced her to the world of fashion. While living in New York City and attending college, Ms. Oliver grew a new level of respect and appreciation for art history and genres. She is a graduate of the prestigious Fashion Institute of Technology, NYC. Ms. Oliver opened The Sold Firm gallery doors in 2019 as the youngest-owned and second black-female-owned art gallery in Delaware. In less than two years, Nataki has exposed Wilmington to several talented artists, curated over ten art exhibits, hosted multiple art pop-up shops, and offered free youth paint sessions.
www.thesoldfirm.com / ig: @thesoldfirm / fb: The Sold Firm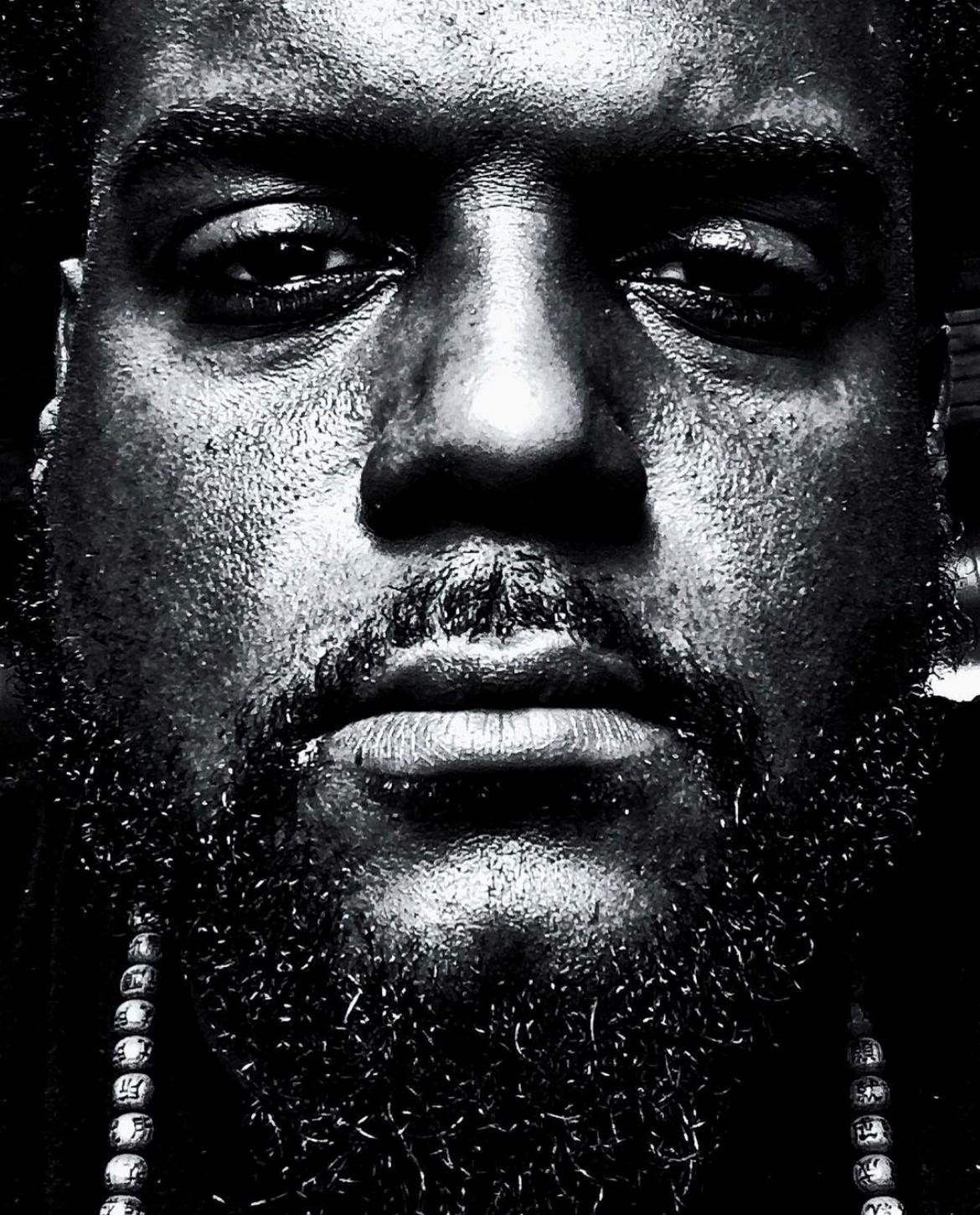 James is known for his 3D medium manipulation technique. He received an Associate of Graphic Design degree from The Art Institute of Philadelphia in 2002. For over 15 years as a visual artist, James has contributed to his community with multiple projects to stimulate appreciation for local art. Aside from being an art instructor and freelance graphic designer, he's had the opportunity to exhibit in New York, Miami, Philadelphia, D.C., and Los Angeles galleries. Today, his artwork can be seen in the art book for the Academy Award-winning movie Get Out, the Westside Grows Together mural, Fight Blight With Art: Southbridge, and the "W" installation project for the City of Wilmington, Delaware.
ig: @yitartlifeideas / fb: James Wyatt / fb: Yit Art Life Ideas
For their 2021 return to LIT for the Holidays, Nataki and James chose a more minimalist concept. The holiday tree has a childlike character, an intentional appeal for kids to feel included. The simple lines and primary colors are paired with James' signature motif. To add a delicate touch, Nataki draped the terrace with a cascading array of white doves. The birds gain color toward the ground level. Nataki and James hope the flying doves represent us all traveling toward a new year in vivid, living colors.
This installation was made possible by
STEPHEN & SHERIDAN KINGSBERRY
Rebecca Stasiunas (12–13)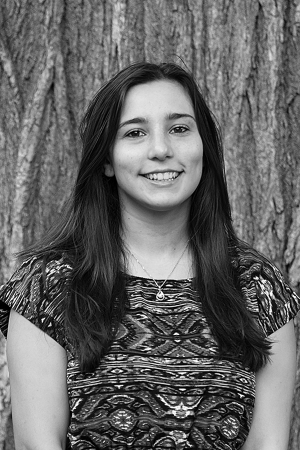 Becca Stasiunas, as both an academic and an artist, has always been inspired by the natural world. Over the years she has explored the artist's hand in framing, styling, and even interpreting living collections and natural specimens through her academic research, her fine arts pottery, and in the restoration and design of her home. Each project challenges her to think more deeply about the impact of our evolving understandings of the natural, the artificial, and, most interestingly, that which lies between. As the Curator of Education at the Read House & Gardens, Becca enjoys the opportunity to unite her formal training in art history and collections care with her passion for engaging with others in the emerging dialogue surrounding creative design, modern-traditional aesthetic, and nature's role as an inspiration.
Becca's work for LIT for the Holidays 2021 celebrates the 135 years of photography featured in the Read House archives. As a curator, it is a gift to have such a long history of consistent photography of a historic site. Yet it is crucial to remember that photographs do not equate to truth. They only offer one view of one moment from one perspective—they are human creations, staged, shaped, and even edited to convey a particular message.
The window design for the front parlor (12) is inspired by a photograph from the late-nineteenth century featuring a collection of furnishings, decor, and tchotchkes, likely amassed by Read House owner William Couper (1806–1874) while conducting business in East Asia. As you peer into the window you see the room from the same angle, but the perspective is totally different. The scene is deconstructed, flipped upside-down, and reimagined with life, light, and motion. The jardinières have toppled, breaking to pieces, and the contents of their pots rain down. The butterfly specimens and origami cranes have come to life, floating among the rubble, and a multitude of colorful and glowing paper lanterns dance by.
Meanwhile in the dining room (13), an aluminum tree from mid-twentieth century—a nod to Philip and Lydia Laird's holiday décor from another era of Read House history—blocks most of your view into the room. You'll have to play with angles if you want to see what hides beyond your frame of reference.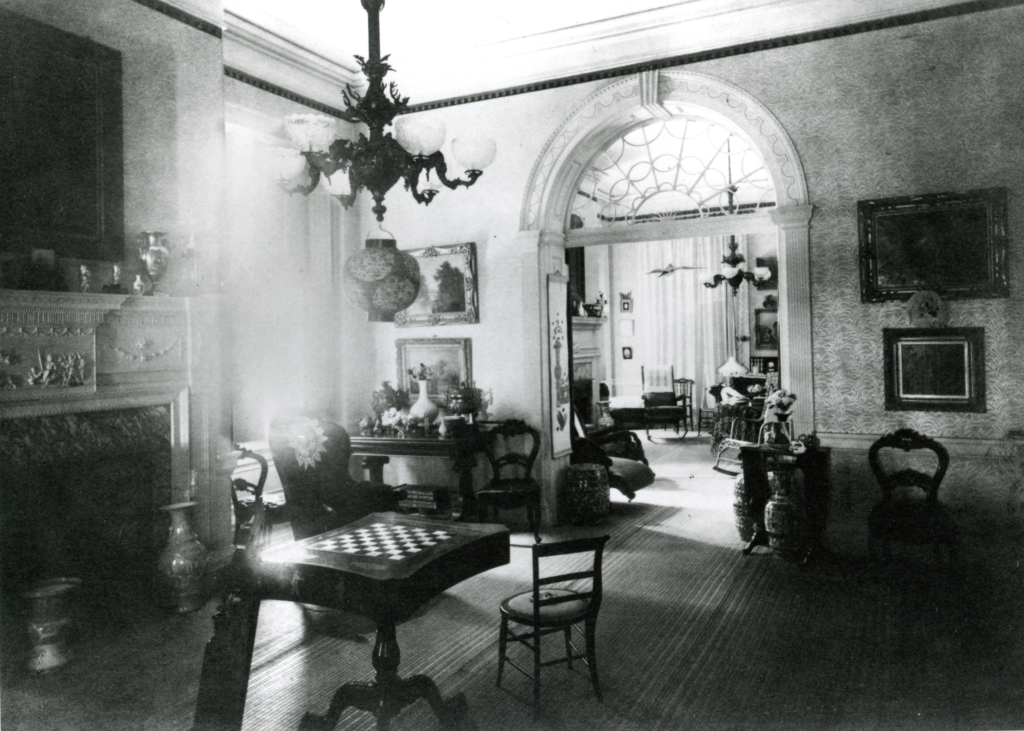 This installation was made possible by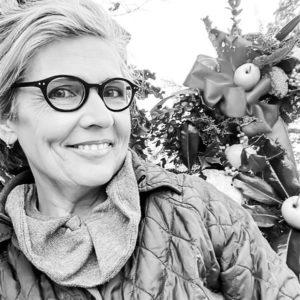 H.L. Benson is an award-winning local artist who works primarily in two-dimensional painting and dabbles in floral and landscape design. Her work responds to a deep affinity for land and nature ingrained from her rural roots in the Brandywine and Delaware River Valleys as well as time spent in coastal Maine. Heidi's work across media—from flowers to oil paint—explores the conversation between environmental stewardship, cultural history, and technological innovations as we seek a more harmonious future. Educated at University of the Arts (MFA) and Kutztown State University (BS), Heidi designed and instructed the Fine Arts and AP Art History courses for 36 years at Unionville High School. She currently works as a museum interpreter at the Read House & Gardens.
www.hlbensonart.com / ig: @hl_benson
Floral designs for the Read House garden urns are inspired by both the German house servants indentured to the Read family and the strong German influence of our first American Christmas trees. H.L. chose the early elements of these Paradise trees to incorporate lightness in the dark of this winter garden. The designs may harken back to a memory or ma simply create a wonderful aesthetic reaction as you walk these historic brick paths. Art can work to provoke, offer contemplation, or inspire reflective pause . . . with the promise of revelation! The artist hopes that perceivers might enjoy a special discovery to create ideas of their own that ripple forward into more beautiful tomorrows.
This installation was made possible by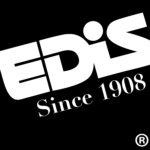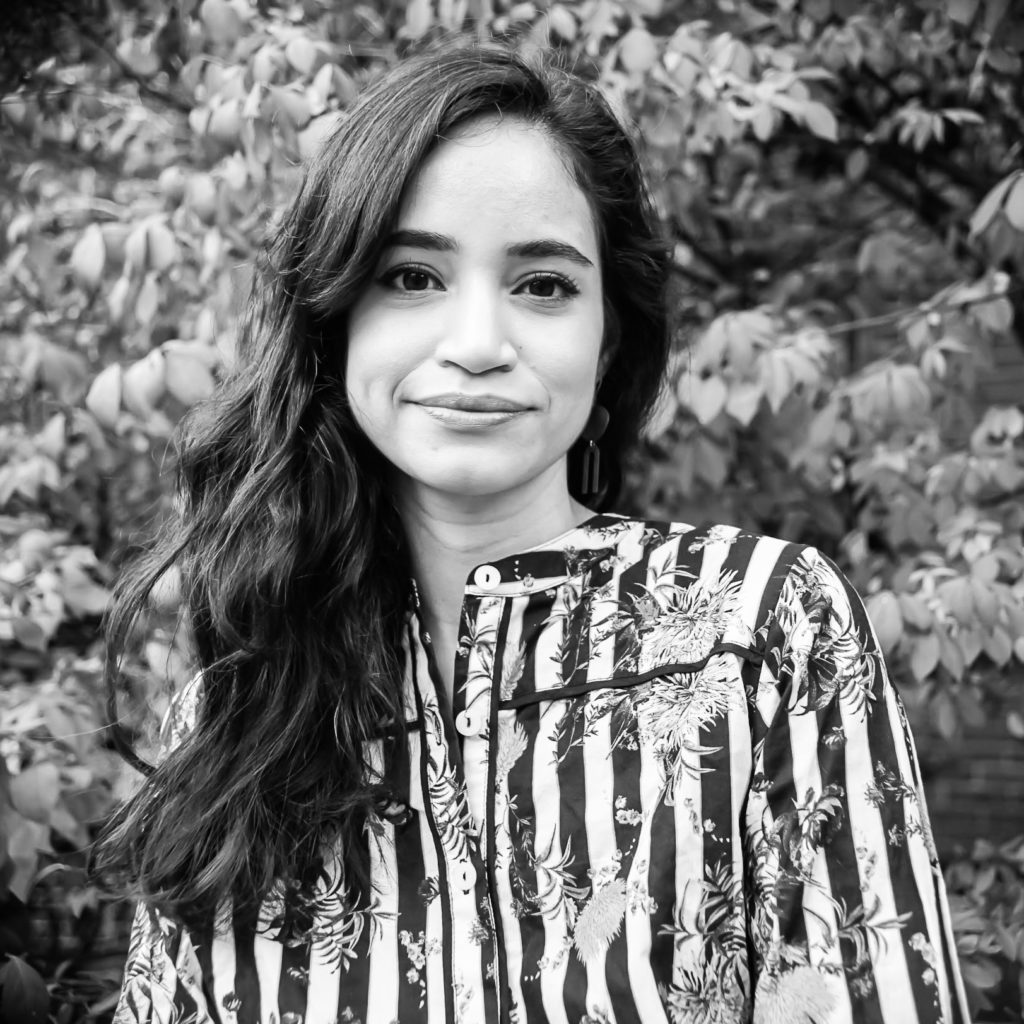 Kat Saenz is a Philadelphia-based display artist at Urban Outfitters, where for the last ten years she has created window displays, hanging installations, and furniture for retail stores across the mid-Atlantic region. Kat's work playfully utilizes a variety of media including wood, plexiglass, and lighting. A lover of craft and woodworking, Kat most enjoys solving the puzzle of constructing smart, efficient, impactful, beautiful art and furniture that can be both reproduced and customized for unique spaces.
Kat's conventional Christmas scene pushes the highly glamorized aesthetic of the holidays with its almost severe use of materials and overwhelming shine. At one window, poinsettias cascade around a tree comprised of hundreds of blade-like boughs hand-cut from copper tooling foil. In the other window, gifts are embossed with decorative details inspired by the motifs created using punch and gouge, found throughout the Read House.
This installation was made possible by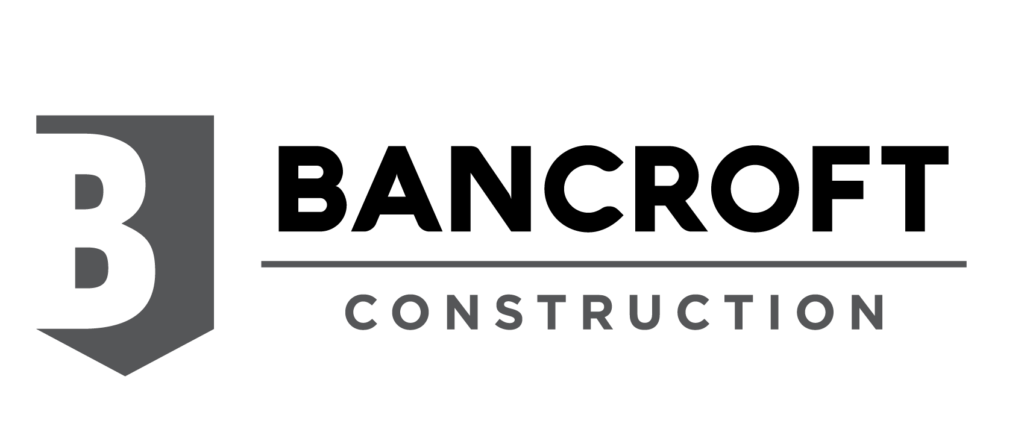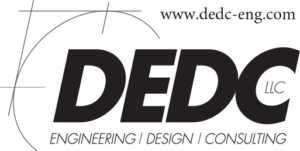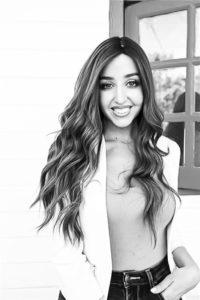 Hannah Reid is a sought-after hair-loss specialist. Her passion comes from her own experience after being diagnosed with Trichotillomania at age 13. The positive impact wigs had on her life inspired her to begin working in the industry professionally doing non-surgical hair replacement, creating beautiful custom wigs, and performing trichology treatments. Hannah is a national educator for stylists interested in better helping clients experiencing hair loss. She is master-certified with the National Hair Loss Association and teaches every year at the American Hair Loss Council Conference and the Modern Salon Hair Plus Summit. In addition to her salon in Florida, Hannah is also the hair replacement specialist at Nine Zero One Salon in West Hollywood, California. Although Hannah has created and styled wigs for photoshoots and film in Hollywood, she is equally proud of her work with the Beyoutiful Foundation and Children with Hair Loss—organizations that help people who could not otherwise afford to have beautiful wigs.
ig: @hairaddtionshannah
Hannah's work for the Read House (window 8) reflects on the forgotten career of Augustus Jamot. Clients sought Jamot's talents and taste to appropriately signify their wealth and social status. Inspired by fashionable, statement wigs of the Colonial and Federal periods, Hannah has created an elaborate presentation celebrating details, materials, and techniques of the past. In a nod to feminine styles, Hannah used a pillow base on the wig, pulling and pinning the hair around the cushion to create height and width—a technique replicative of how it would have been done in the past. Rather than using a historic material like horse, yak, goat, or human hair, Hannah used a synthetic hair to capture the desired texture. In her celebration of men's styles, Hannah pulled the hair into a low ponytail with a ribbon and pinned curls tight to the sides of the face. Hannah's hope is that these creations embody the detail and passion of Jamot's work as a trusted tastemaker.
Bridget Winton is a sought-after professional in the beauty industry. She is known throughout Hollywood for her hair, skincare, and makeup techniques. Since 1984, her full-service salon, Bridget's Essence of Beauty, has specialized in hair restoration for those in the San Diego area. Bridget's work has been featured on ABC's How to Get Away with Murder and most recently on the winning couple of ABC's latest season of Dancing with the Stars. She has worked with celebrities such as Raven Simone and Traci Ellis Ross. When not behind the chair in her salon or on set, she can be found lovingly handcrafting wigs for her clients.
www.beob.info / ig: @bridgetsessenceofbeauty
Bridget's work for the Read House (windows 6–7) is inspired by the long-forgotten Augustus Jamot, a Haitian-American hairdresser who styled New Castle's elite during the Federal period. As a person of color, Bridget was most inspired by Jamot's ability to work his way up in society. His skill was recognized, and his taste was trusted, by people of all walks of life. To honor his legacy, Bridget created two pieces. One piece uses Caucasian hair and the other uses ethnic (African American) hair. Rather than comparing the two, it is Bridget's hope that both will be admired and appreciated for the artistic talents they represent. Her installation shines the spotlight on both pieces as individual works of art.
Operated a hairdressing shop at No. 22 The Strand from 1804 until his death in 1811. He was of mixed African and European descent and arrived by way of Philadelphia as a refugee of the Haitian Revolution.
Jamot was a tastemaker in the New Castle community. His shop sold luxury imports like perfumes, ostrich feathers, and beads,and the Reads relied on his recommendations in champagne and cigars. When he died, the reach of his business network caused him to be eulogized in a Salem, Massachusetts, newspaper as "a man of color, much esteemed."
These designs by Bridget Winton and Hannah Reid, two contemporary American tastemakers, are a celebration of Jamot's legacy.
This installation was made possible by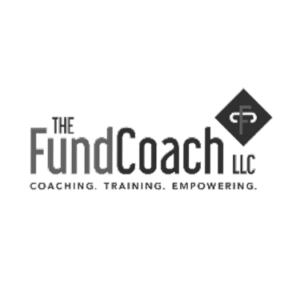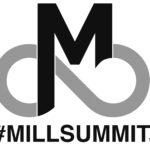 Jaime Davenport is a designer and florist based in Philadelphia. He's currently a resident caretaker and gardener at Woodford Mansion in Fairmount Park, a National Historic Landmark built in 1756. Since returning to Philadelphia in 2016 after a decade in New York City, Jaime has designed for several floral event companies in the region, including Robertson's. His floral arrangements have elevated the ambiance at several downtown restaurants, most notably Zahav, a James Beard Award-winning restaurant in Old City. In recent holiday seasons, Jaime has established his reputation in the historic house community and beyond with his stunning decorations at Wooodford Mansion and Lemon Hill, which were featured on CBS Philly and 6abc News, as well as in a short documentary feature on WHYY TV.
ig: @j.davendesign
A Carol of the Conifers is inspired by the beauty and endurance of the evergreen tree, which provides shades of green all winter long, shelter from the cold, and food for the forest. With their repeating geometric patterns, the cones of conifer trees represent nature at its best. Over a dozen different types of pinecones were used in the creation of this scene. Whether whole or disassembled, pinecones and their scales offer an array of possibilities and hold a special place during the holding season. The room and tree are dressed entirely of handmade adornments. Paper clay was pressed into springerle molds and hand-painted. Hemlock and tamarack cones are strung as garland, and glass-glittered pinecones decorate the tree. Basswood, pinecone scales, and needles combine to build the village outside of the woods. The view is framed by a variety of topiaries laden with pinecones and their scales. Since ancient times, pinecones have been a symbol of fertility and regeneration and continue to offer us hope of new life during the dark days of winter.
This installation was made possible by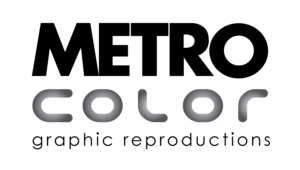 Housekeeper's Office (interior)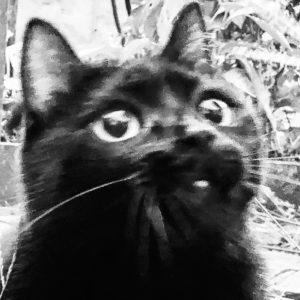 MEWIE is a collaboration, guided by sound, between the performers Neepa Acharya and John Walthausen. We take a radically non-declarative position in our art, but consider our project to work in a continual state of interpretation, carrying the memory of sound with us, reflecting it, and translating it. MEWIE is a laboratory of unlimited possibility and constant radical reinvention, exploring sound, representation, mental health, radical politics, cosmopolitanism, forgery, skin scare, authenticity, and inclusiveness through a sharing of our own soundspaces and mindspaces.
www.mewie.org / ig: @mewie_inquiries
In its new installation thank god she got there when she did, MEWIE draws parallels between the invasive nature of Zoom culture and the experience of peeping into a historic house museum. This livestreamed performance-art piece brings viewers into the artists' domestic spaces for a contemporary Nativity tableau that viewers "discover" in the Read housekeeper's office. Screens and projectors of varying sizes draw the viewer's gaze to different historical details, while labels throughout the room comment on elements of popular Millennial décor that are now, themselves, passing out of fashion. In a house museum, curators often try to capture the fashions of a single historical moment in spaces that have existed across many generations of inhabitants. When we craft our home Zoom environments, are we not curating that moment in which viewers peer into our own lives? This installation invites you to confront the discomfort of "being looked in on," past and present.
Upstairs Drawing Room (2 & interior)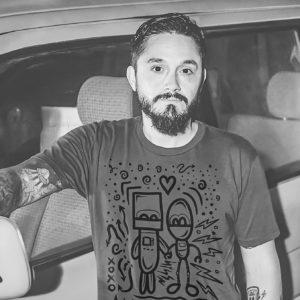 Chez (David Sanchez) is a Delaware-based mixed-media and pop artist. His work is dominated by bright colors and vivid designs but often reflects on cultural anxiety and isolation—two byproducts of man and machine co-existing in a hyperconnected world. Graffiti art, skateboarding, and punk rock were early inspirations for Chez as they all reject conformity and encourage individuals to express themselves without regard for boundaries or traditions. Empowered by punk's do-it-yourself mentality, Chez is a self-taught artist. He uses multiple mediums for storytelling and self-expression, including digital, video, music, and screen printing. Chez is co-owner and operator of Spaceboy Clothing, an award-winning company in Wilmington, Delaware, known for innovative graphic tees and custom prints.
ig: @chezdavid / ig: @spaceboyclothing
Chez's work for the Read House is unique and unexpected, visual and interactive. The piece unites colonial and classical art elements with urban graffiti—and adds a futuristic twist.
This installation was made possible by
WEYMOUTH, SWAYZE & CORROON INSURANCE INC.
SHERIF ZAKI SALON
& THE OASIS SPA
EMERGENCY RESPONSE PROTOCOL